Rising healthcare costs and inefficient access to care can shrink your business margins.
It's time for a better healthcare experience.
Injury Mitigation
Proactive prevention and treatment of costly employee injuries, whether they happen on or off the clock.
Eliminate Wait Times
Lowered Insurance Premiums
Safety Strategy for Improved Workplace Safety
More Engaged Workforce
Reduced Employee Turnover
Higher Productivity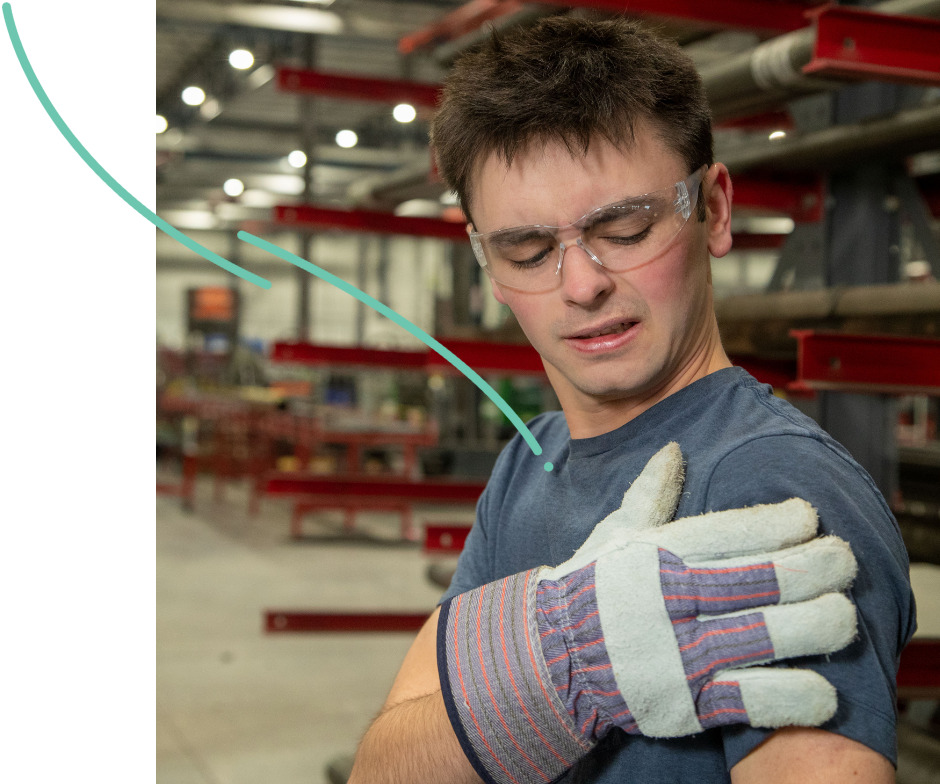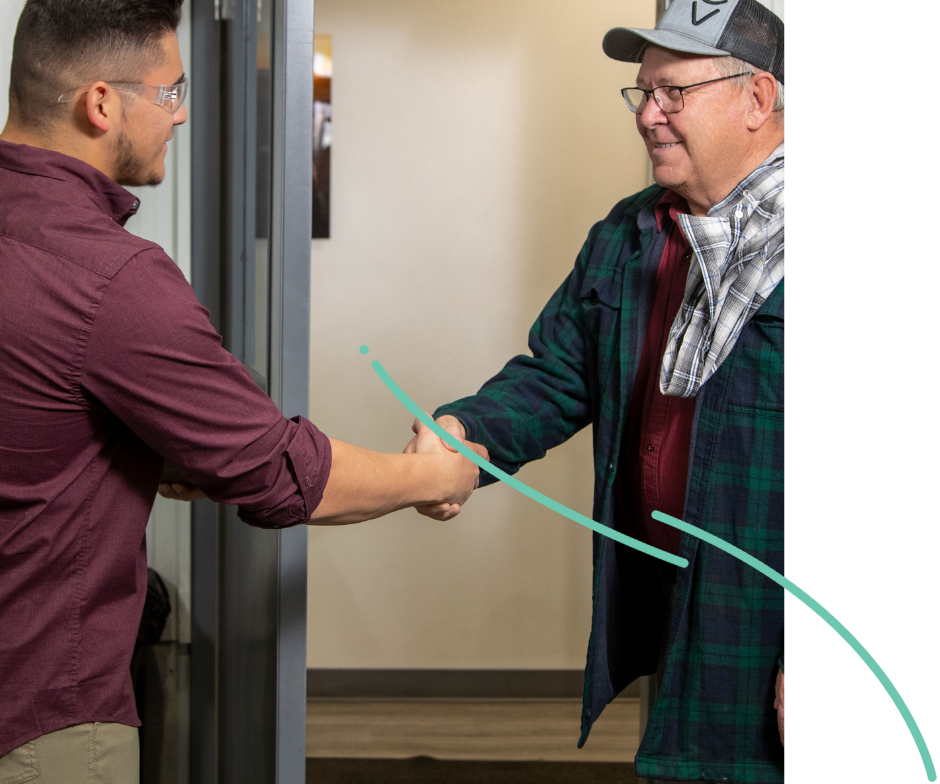 Safety Culture
Happy and healthy individuals are the driving force behind higher employee engagement. Boost your employees' buy-in by helping them stay well-informed and injury-free.
Direct Physical Therapists
With direct access to licensed and board-certified physical therapists specialized in your industry, your employees waste less time seeking treatment.
We serve the following industries:
Agriculture
Construction
Healthcare and Social Assistance
Manufacturing
Transportation and Warehousing
Industrial Machinery, Gas and Chemicals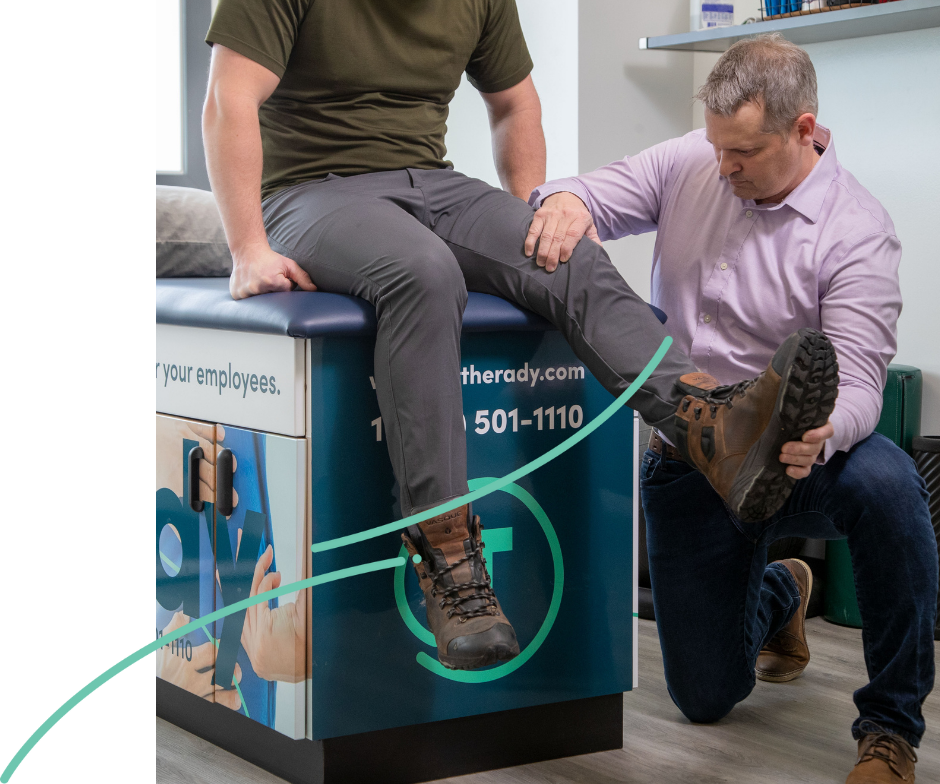 We have significantly reduced the number of visits to the hospital ER or Urgent Care for soft tissue injuries. Our OSHA recordable incident rate has significantly improved. If you are interested in keeping your employees safe and productive, partnering with Therady is the right move.
Jared Christensen, CFO
SPUDNIK Equipment Company
Drive an engaged, healthy workforce forward.
Modern workplace challenges deserve modern solutions. We bring early, efficient, and cost-effective on-site physical therapy services directly to your employees.